Become Partner in Small Business
Become Partner in Small Business: An ideal opportunity for individuals to boost start their commercial drive, interact with various business verticals and earn money.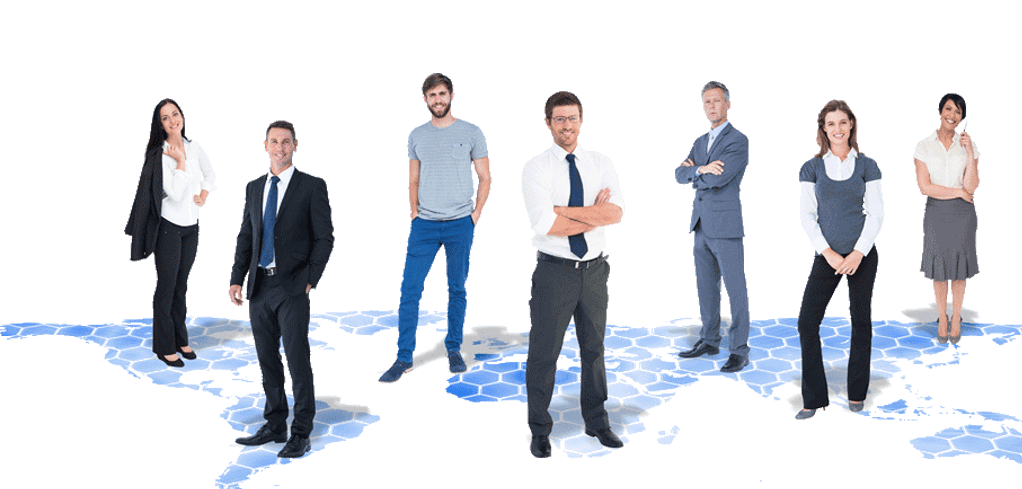 Partner With Us | Become Partner in Small Business
Techonicia has grown, with development of time, in strength and resources to be at the forefront of this business today. Presently, we have developed extensive proficiency and expertise in a range of web development services that include web designing, website development, ecommerce development, open source customization, Search Engine Optimization and Internet Marketing so become partner in small business.
If you are interested in forming a long term partnership and a strategic business association with us, then we are interested to talk to you. We inspire a business alliance with companies and individuals with knowledge and resources that complement our requirements. With these ideals in mind we would like to hear from web developers, IT consultants, companies and individuals who are interested in partnering with us to further our business goals. Benefit from partnering with us by way of:
Increased business opportunities
Increased income generation
Wider networking
Access to our technical intelligence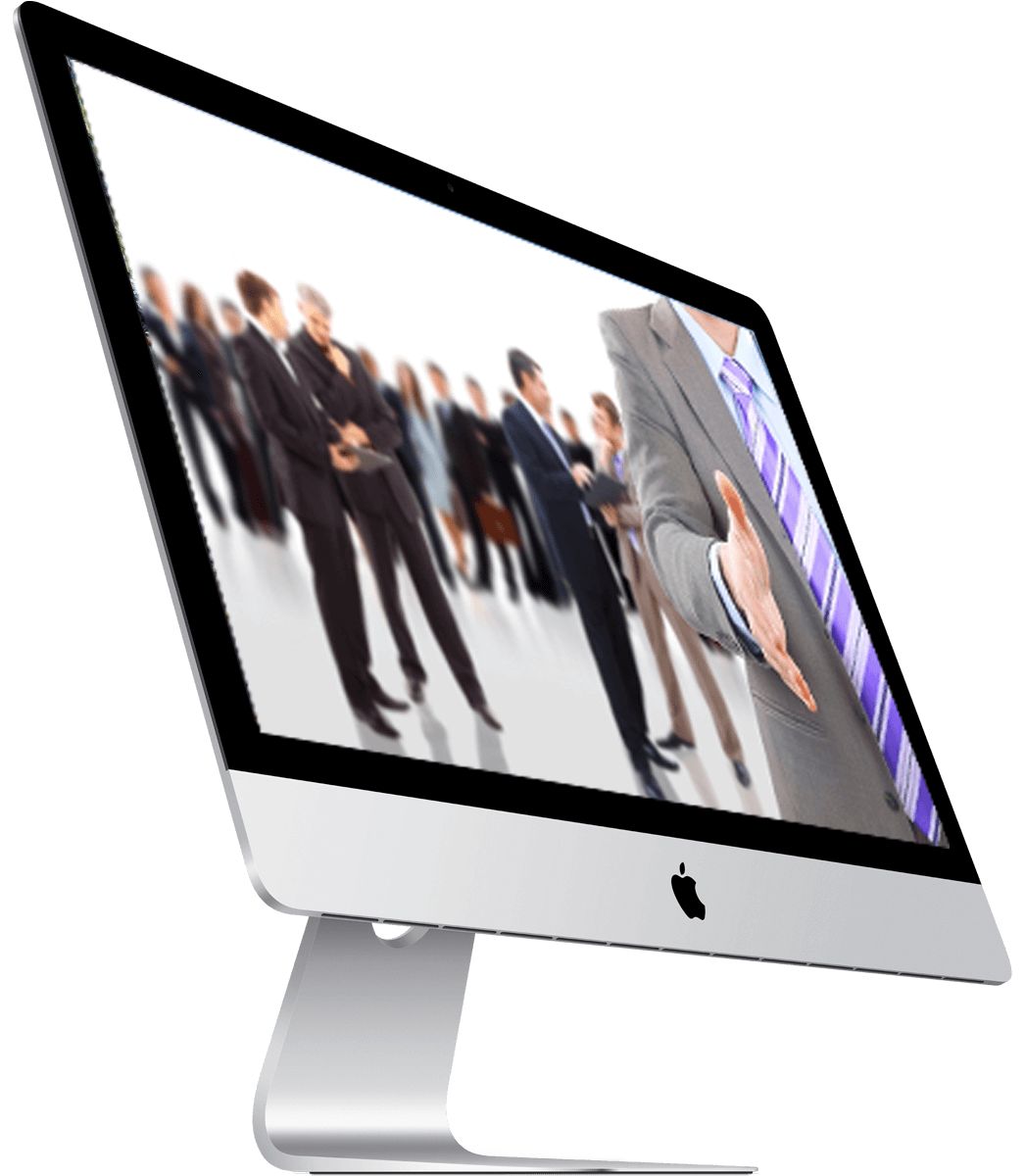 One of The Best SEO Company in India
Partner With Us | Become Partner in Small Business
We also offer a range of benefits to members of our partner program, these include:
Collaborative business development – Techonicia provides cooperative marketing ways with its partners to facilitate the branding and business development efforts of each parties.

Competitive margins -Our competitive evaluation, combined with skilled services and solutions, allows our partners to create profitable relationships with their clients.

Technical support benefits – Techonicia is dedicated to providing partners with technical and non-technical support as they promote and trade our resolutions.

Platform your company on our website – We showcase your corporate and aids on our website to provide you greater web company.

A key component of your solution offerings – By being our front-end partner, you ensure the growth of success for your customers.
To learn more about how your organization can be Techonicia front-end partner and for any other information,
please contact us at: Techonicia@gmail.com