Contact Us: We'd love to hear from you!
Contact Us: Ready to start a project? Fill out the form and we'll be in touch with you as soon as thinkable.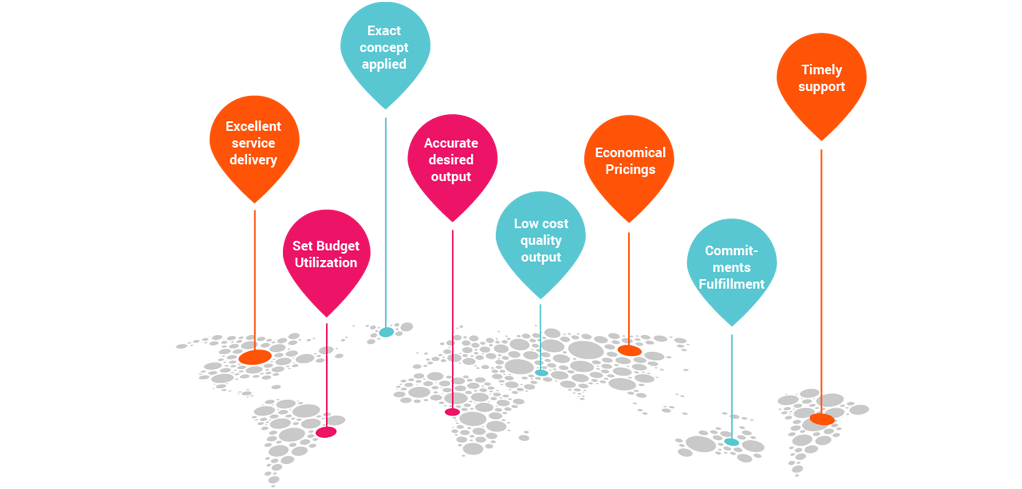 Contact Us: Get in touch with us
Drop in for a consultation or send an email. Alternatively, you can simply fill in the form below and let us get in touch with you. If you are seeing for Expert, Best and Top Web Designing Company in Delhi-NCR India Which submission Static, Dynamic, Mobile Friendly, Responsive, E-commerce Website Design and Development Services.